Who we are
Rocket studio – one of 4 studios – the leading game company in Southeast Asia.
Rocket studio was founded in 2015. After 7 years of development, Rocket studio has more than 100 members and has achieved many proud milestones.
Top 1 Game Publisher in SEA
2.000.000.000+ Downloads
200+ Games launched successfully
5M+ Daily active players
Our Vision
With constant effort and creativity, Rocket aspires to become the leading game studio in every category that participates in, create quality global products with hundreds of millions of downloads, bring the best experience to players and contribute to enhance the position of Vietnamese games on the world game map. Hence, bringing success to the company, members and partners. Our business philosophy is "Success will come to us naturally if we help others succeed".
Midcore
Data Science
Training Center
Publishing
Investing
Hypercasual
Strategic Products
IAP Games
IAP là mảng game truyền thống của Rocket với sản phẩm chủ lực Space shooter .
Hyper-casual Game
Mảng hyper casual cho phép công ty mở rộng quy mô 1 cách nhanh chóng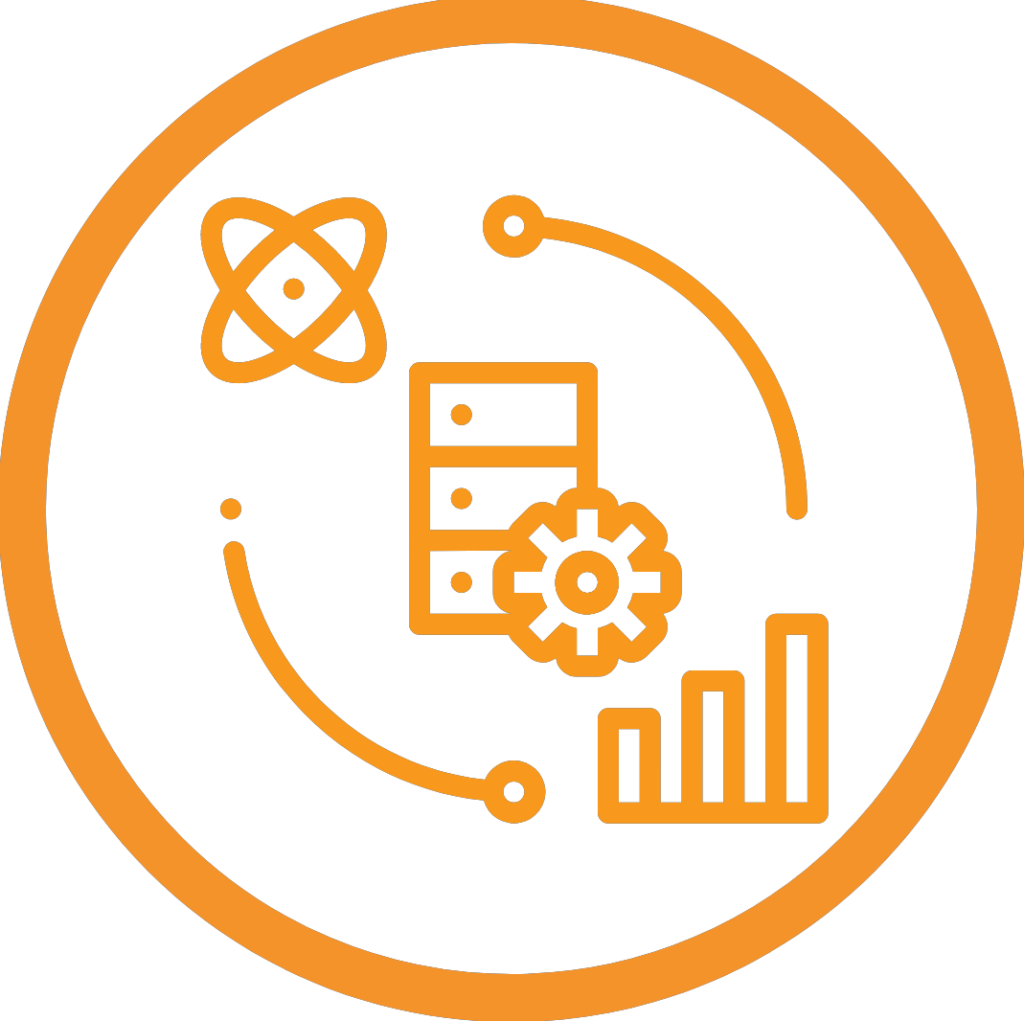 Data Analytics
"Mọi quyết định thông qua dữ liệu" đây là kỷ chỉ nam để đưa ra các quyết định của công ty.
Publishing
Với thế mạnh về quy mô, kinh nghiệm chạy UA, kinh nghiệm tối ưu game Rocket mong muốn hợp tác để publish game của các studio khác ra thị trường toàn cầu
Work With Us
We are constantly looking for Senior/ Intern level of the following positions:
Publish With Us
We believe that all good games deserve a chance to shine. If you are a game developer, don't hesitate to reach out and tell us about your products. We are eager to make it huge!
Professional publishing process
Limitless UA marketing capacity
Data-driven approach & Transparency
Support to improve product from experts
Favorable profit share
Our Strategic Partners